Same Day Delivery
View Delivery Options
Free Standard Delivery
Singapore Islandwide
Beautiful Flowers
Worldclass Products
Suitable For All Occasions
Anniversaries
Birthday
Proposal
Graduation
Grand Opening
New Born
Merry
S$ 42.90 Incl. Tax
Daphne
S$ 53.90 Incl. Tax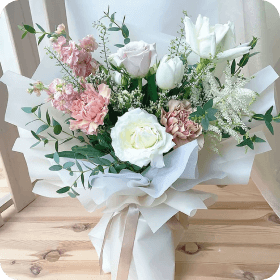 Teresa
S$ 53.90 Incl. Tax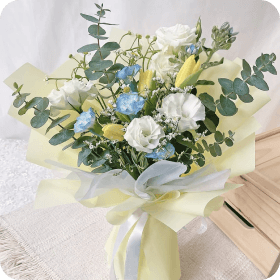 Braelynn
S$ 64.90 Incl. Tax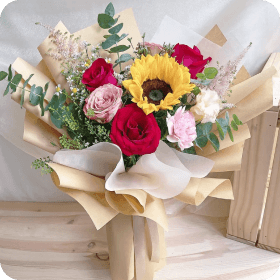 Brooklyn
S$ 53.90 Incl. Tax
Charm
S$ 64.90 Incl. Tax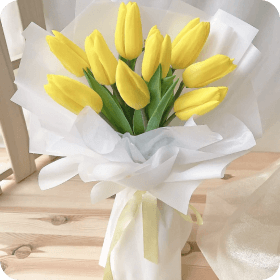 Prietio
S$ 64.90 Incl. Tax
Summer
S$ 53.90 Incl. Tax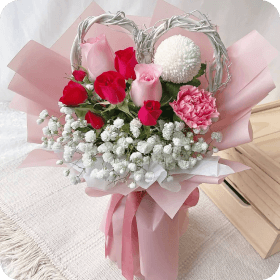 Carey
S$ 64.90 Incl. Tax
Darling
S$ 74.90 Incl. Tax
Foreva
S$ 74.90 Incl. Tax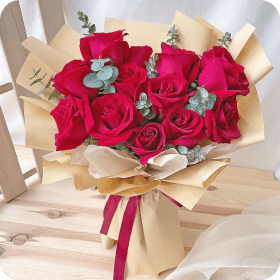 Kimber
S$ 74.90 Incl. Tax
Prudence
S$ 96.90 Incl. Tax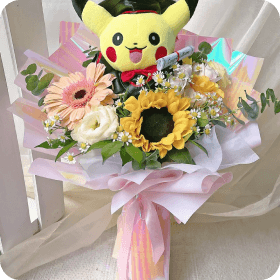 Ayden
S$ 85.90 Incl. Tax
Million
S$ 96.90 Incl. Tax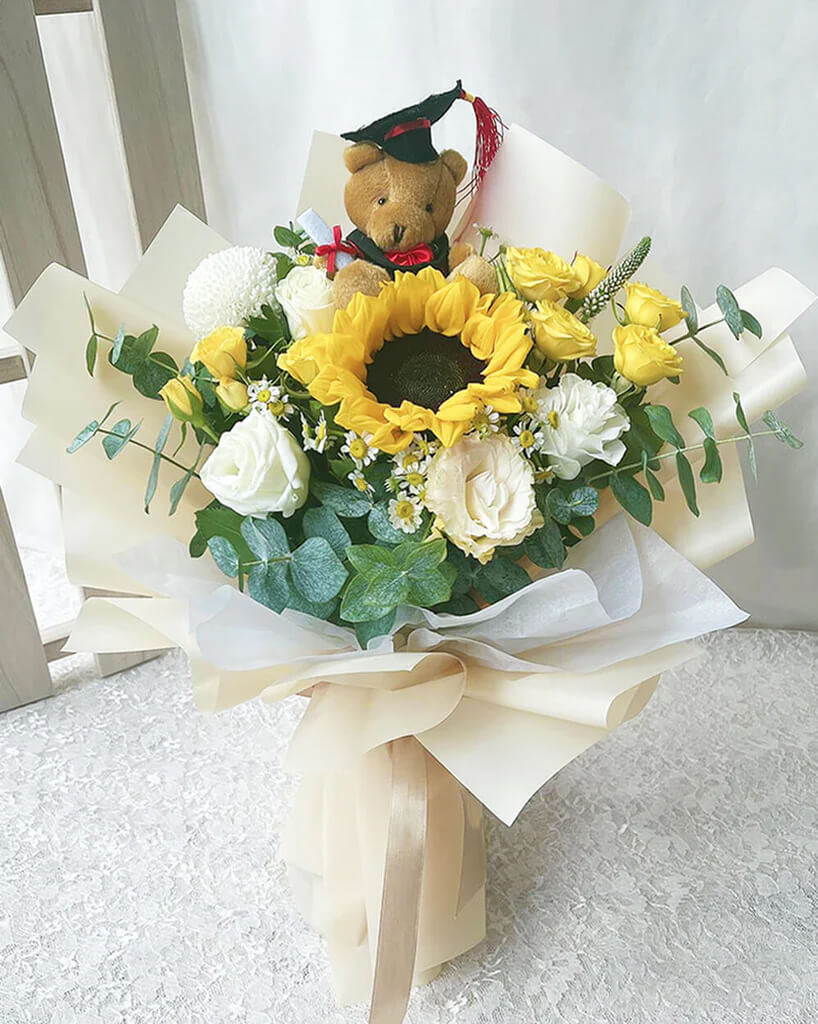 Ferlyn
S$ 74.79 Incl. Tax
Success (IV)
S$ 139.90 Incl. Tax
Prosperity (III)
S$ 64.90 Incl. Tax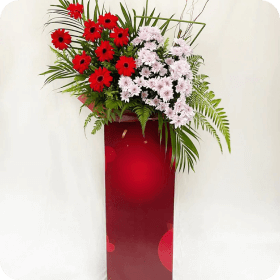 Prosperity (II)
S$ 74.90 Incl. Tax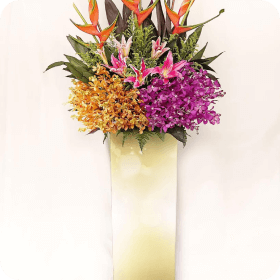 Prosperity (I)
S$ 138.90 Incl GST
Mummy's Love
S$ 80.00 Incl. Tax
Demure Celebration
S$ 80.00 Incl. Tax
Mum's Perfect Prince
S$ 100.00 Incl. Tax
Mum's Perfect Princess
S$ 100.00 Incl. Tax
Sunshine Girl
S$ 113.00 Incl. Tax
Providing the freshest & fastest delivery






Keep Gifting Simple
Our arrangement is the embodiment of simplicity and elegance designed to create an effortless and unique gifting experience at affordable price.
Flowers are a beam of sunshine for the soul, and a ray of hope and joy for the heart, making them the ideal gift for any and all occasions. Each flower arrangement features an exquisite and enchanting flower hand-picked and assembled by only the best florists in Singapore, all aesthetically packed into an easy-to-carry box that can be displayed in every space as it is.
We offer same-day fresh flower delivery in Singapore for your gifting ease and convenience.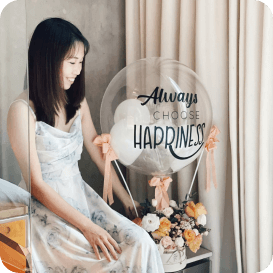 Contact Us
We want you to have a seamless, hassle-free online shopping experience. Drop us a message and expect swift replies, thanks to our dedicated customer support team!
Browse Our Range